Huda Asfour Interviewed by Youssra El Hawary
The interview debuts on Thursday 21 January 2020 at 10 pm Cairo Local time (GMT +2). In the interview, Asfour shares her story with music, her passion and her journey as a musician and a professional. During the show, Huda plays music from her most recent instrumental music project Dawayer, combining live oud playing with looping techniques. The interview is part of season 3 of the popular show A3det Mazika presented by Singer, songwriter and accordionist Youssra El Hawary on Nogoom FM Radio.
Improvisation Workshops
at Jesuits Culture Center in Alexandria
With an Artist grant from Mophradat, Huda Asfour's current research is focused on improvisational skills and gestures within Eastern music aesthetics. Her work within this project in Egypt started with AlDarb AlAhmar Arts School and continued with a two-phase workshop at Jesuits Culture Center. The training centres on deep listening, trust-building, and safe communication as essential skills for improvising. The teaching of this workshop builds upon using gestures to communicate with a group of improvisers, also known as conduction.
One of the leading figures of the independent music scene in the Arab World. A true polymath with interests in Music, Engineering, and Social Work. A virtuoso oud player and a unique improviser. Huda's work blends the traditional with the contemporary, resulting in a rich and lyrical musical experience.
Collaborations and Features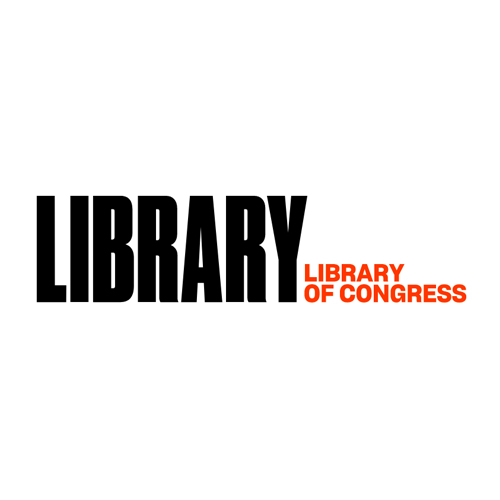 Kamyar Arsani & Huda Asfour Interview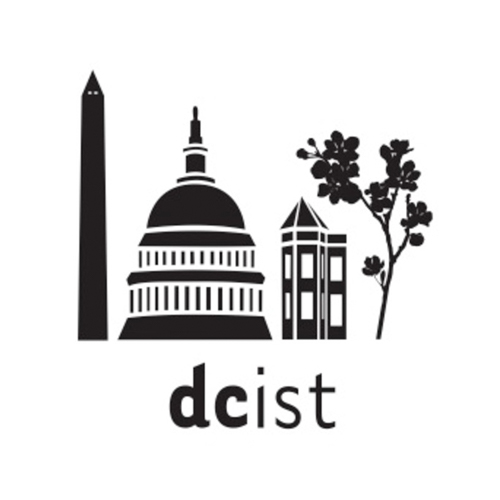 The Best Jazz And International Music Concerts To Catch In November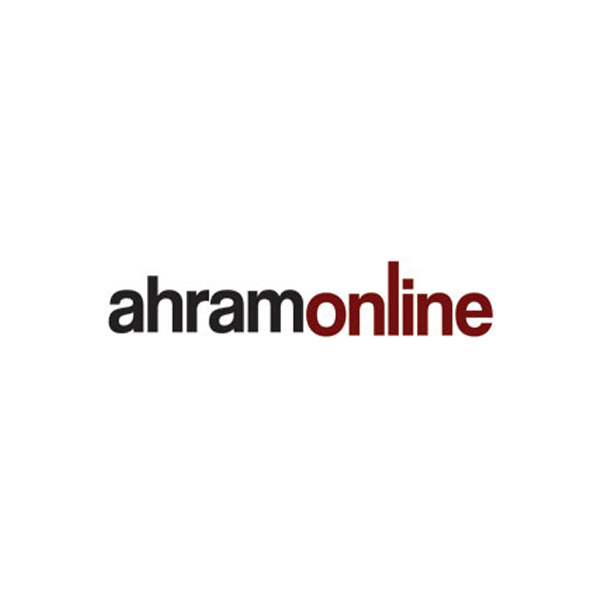 'Music is a blessing': Huda Asfour, Palestinian scientist who writes music for social change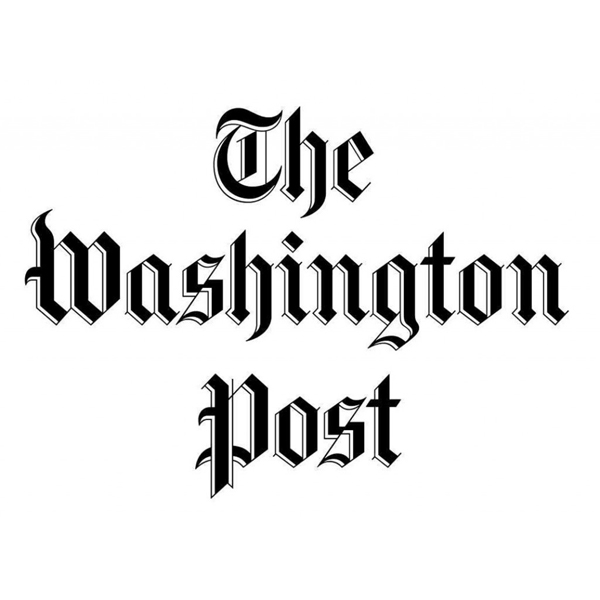 The Obamas are invited on Simone Jacobson's dream day in D.C.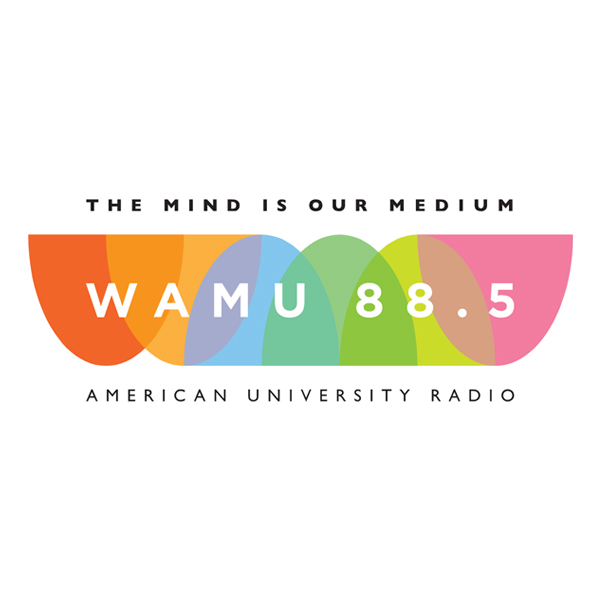 A Palestinian Musician Imagines A Quieter Life — On Mars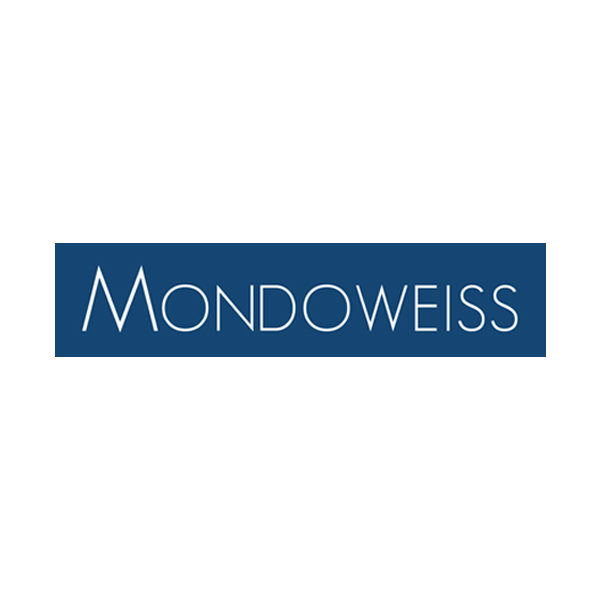 D.C. Palestinian Film and Arts Festival celebrates 'what it is to be Palestinian'
For booking:
booking@hudaasfour.com
All other inquiries:
huda@hudaasfour.com