Viaggio in Medio Oriente
May 26th, 2022
Incontri interculturali lungo la Via della seta
Con Huda Asfour (oud, strumento arabo a pizzico), Irina Solinas (violoncello), Christian Poggioni (voce recitante) e dott. Sergio Basso (Universidad Carlos III Madrid) Ingresso libero con prenotazione
Millennium Stage Summer 2021
June 25th-26th, 2021 at 5:30 PM
JALSA (REMIXED) Curated by The Smithsonian Asian Pacific American Center
Join us at The Kennedy Center for a weekend of celebratory sounds, storytelling, and dance affirming the creativity, joy, and resilience of Global South diaspora and black communities in the DMV.
Outdoor Concert
June 12, 2021 at 7:30 PM
Improvisational Circle at Rhizome DC on
Oudist Huda Asfour, saxophonist Sarah Hughes and setar player Azadeh Karami join forces for a night of free improvisations. Opening for the group is the prolific and imaginative saxophonist Brad Linde, playing a solo set on C-melody saxophone. Outdoor seating. Advanced tickets required.
Huda believes in the necessity of transcending borders which is reflected in her work as an educator, musician, and engineer. As a composer, improviser, and singer-songwriter, she blends the traditional with the contemporary, resulting in a rich and lyrical musical experience.
Collaborations and Features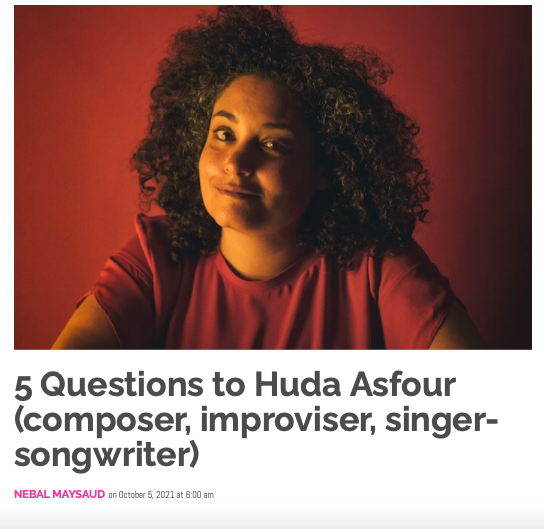 5 Questions to Huda Asfour (composer, improviser, singer-songwriter)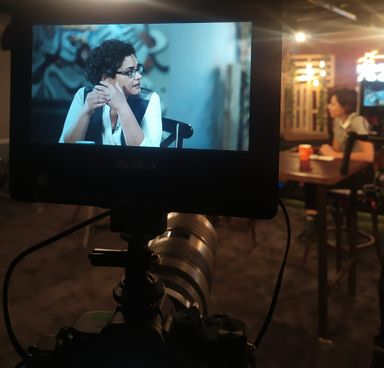 قعدة مزيكا مع يسرا الهواري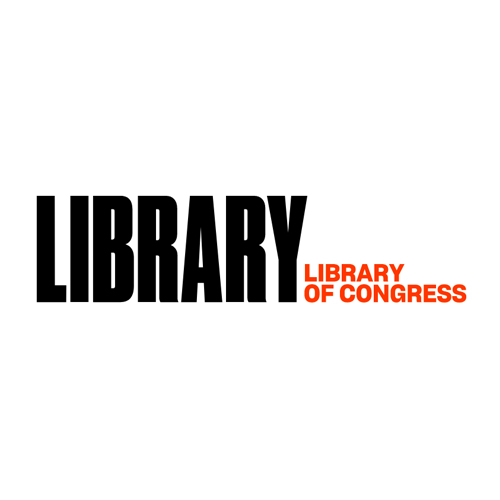 Kamyar Arsani & Huda Asfour Interview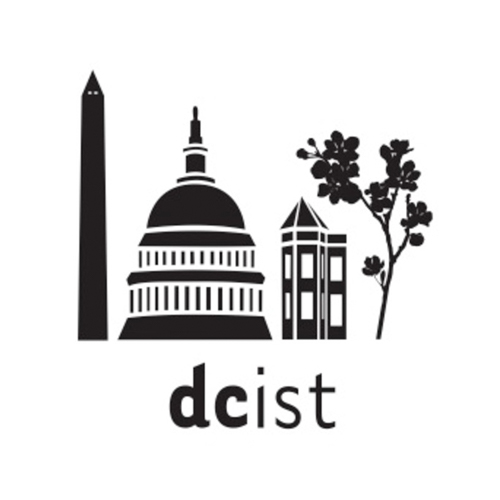 The Best Jazz And International Music Concerts To Catch In November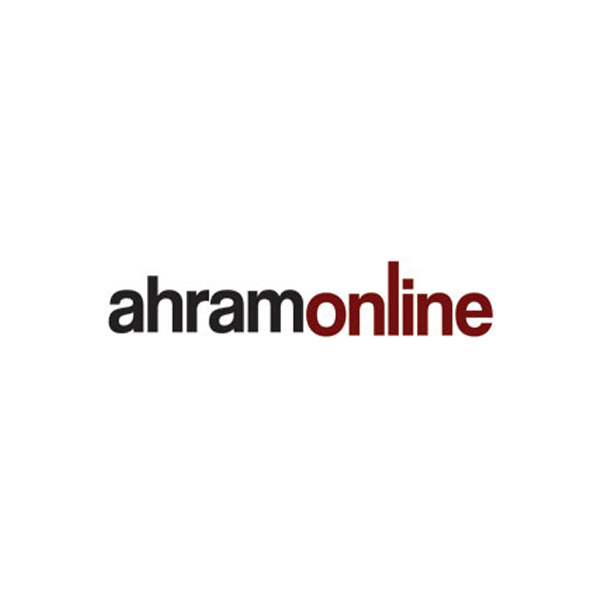 'Music is a blessing': Huda Asfour, Palestinian scientist who writes music for social change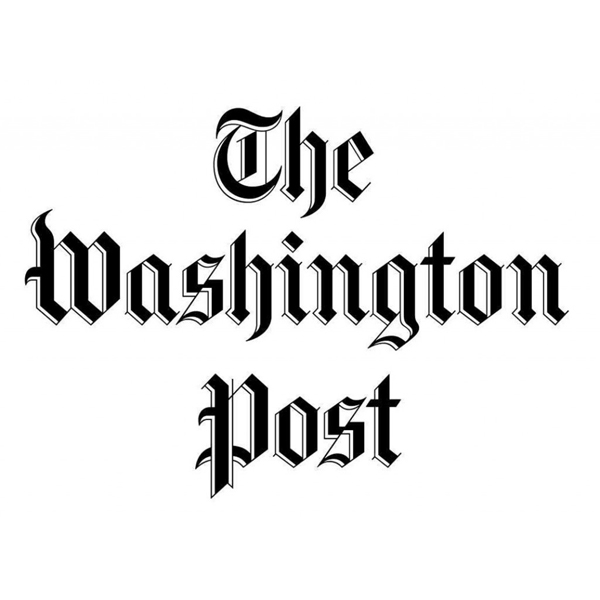 The Obamas are invited on Simone Jacobson's dream day in D.C.
For booking:
All other inquiries: