Millennium Stage Summer 2021
June 25th-26th, 2021 at 5:30 PM
JALSA (REMIXED) Curated by The Smithsonian Asian Pacific American Center
Join us at The Kennedy Center for a weekend of celebratory sounds, storytelling, and dance affirming the creativity, joy, and resilience of Global South diaspora and black communities in the DMV.
Improv Circle and Mashriq Maghreb Jam Session
June 13, 2021 at 7:00 PM
Bossa Bistro
An improvisation session in which we delve into the repertoire of the Arab region and neighboring cultures with a new set of improvisers and instrumentalists.
Outdoor Concert
June 12, 2021 at 7:30 PM
Improvisational Circle at Rhizome DC on
Oudist Huda Asfour, saxophonist Sarah Hughes and setar player Azadeh Karami join forces for a night of free improvisations. Opening for the group is the prolific and imaginative saxophonist Brad Linde, playing a solo set on C-melody saxophone. Outdoor seating. Advanced tickets required.
Huda believes in the necessity of transcending borders which is reflected in her work as an educator, musician, and engineer. As a composer, improviser, and singer-songwriter, she blends the traditional with the contemporary, resulting in a rich and lyrical musical experience.
Collaborations and Features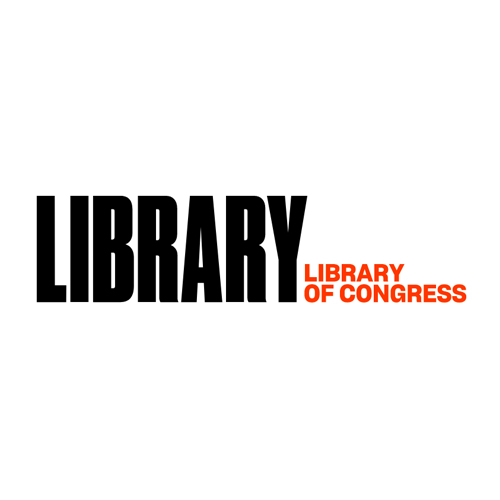 Kamyar Arsani & Huda Asfour Interview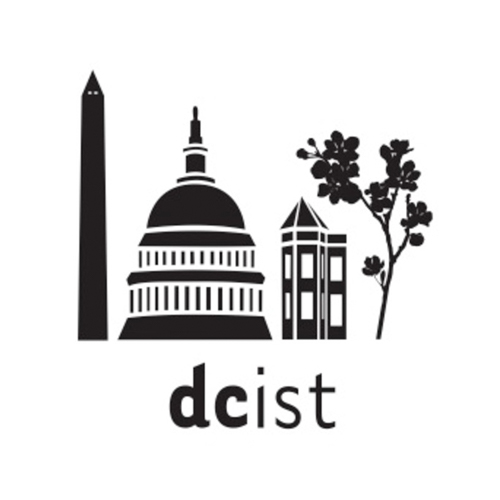 The Best Jazz And International Music Concerts To Catch In November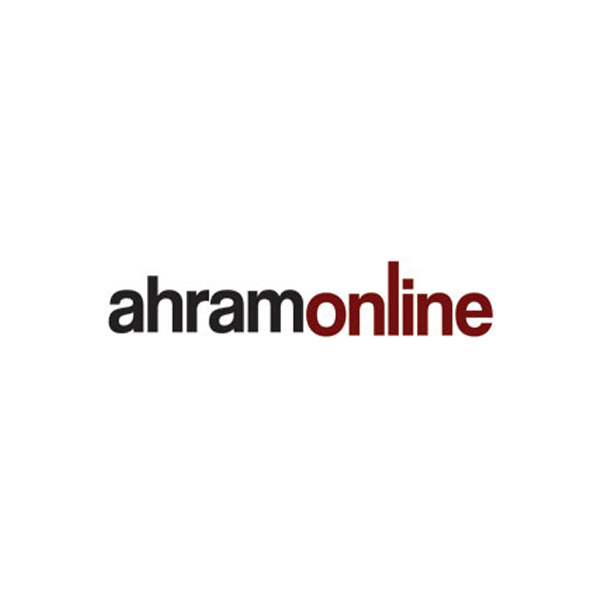 'Music is a blessing': Huda Asfour, Palestinian scientist who writes music for social change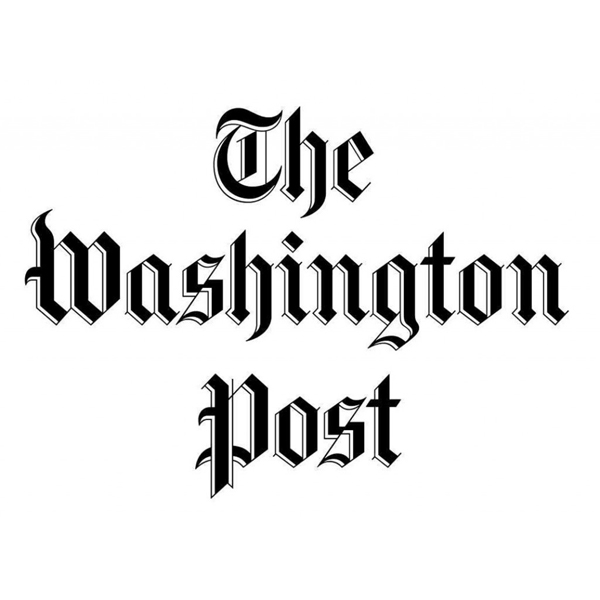 The Obamas are invited on Simone Jacobson's dream day in D.C.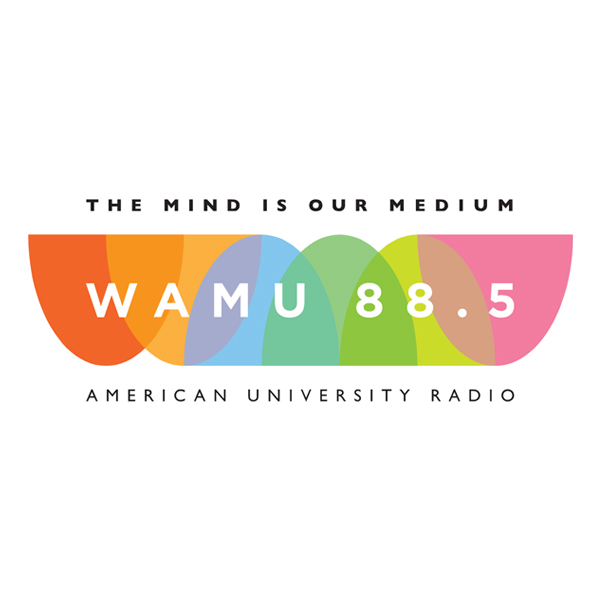 A Palestinian Musician Imagines A Quieter Life — On Mars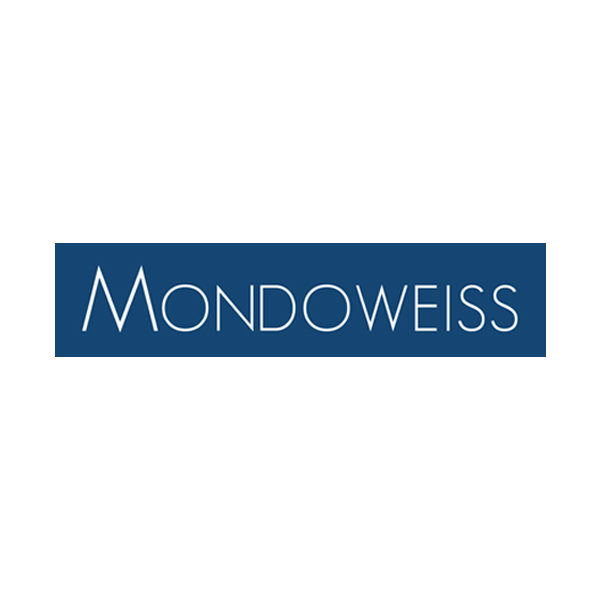 D.C. Palestinian Film and Arts Festival celebrates 'what it is to be Palestinian'
For booking:
All other inquiries: